CEC in Numbers – 7,674,000,000
April 14, 2021
Dear colleagues,
Herbert Simon, Nobel Prize winner and faculty in my alma mater Carnegie Mellon University, wrote in his book The Sciences of the Artificial (1982, p.129):
"Everyone designs who devises courses of action aimed at changing existing situations into preferred ones."
Simon propels us to shift our attention from "design" to "designers," asking us to pause and reflect not only on what we do and how we do it, but WHY we do what we do. In this issue of CEC in Numbers, we are highlighting Cultural Enrichers. Cultural Enrichers are daring and caring individuals and organizations who use design to eliminate disparities and create communities in which everyone can thrive. All of us inhabitants of planet earth can be Cultural Enrichers, all 7.674 billion of us. Here we highlight four, including MSR Design's Traci Lesneski who coined the term "Cultural Enricher."
You can nominate yourself and others to be featured on the Culturally Enriched Communities platform and join a network of peers who share the same vision. Use this link or go to www.cec-design.com.
Look forward to hearing your stories.

Tasoulla Hadjiyanni, Founding Director
[email protected]
---
Traci Engel Lesneski, CEO, Principal, MSR Design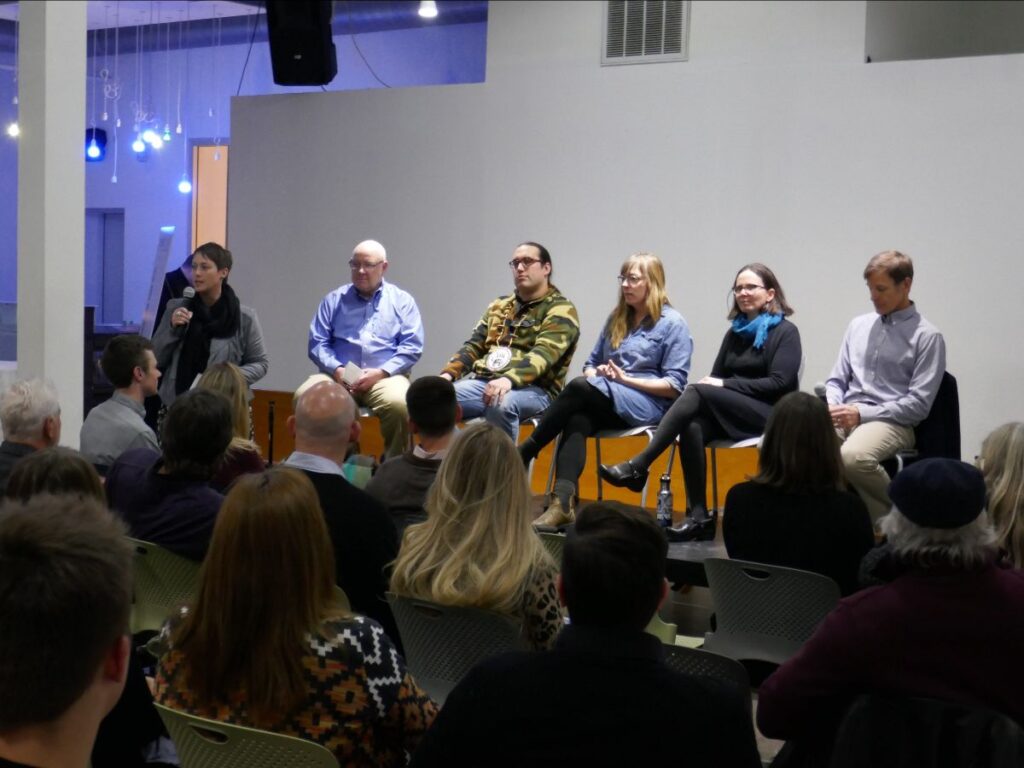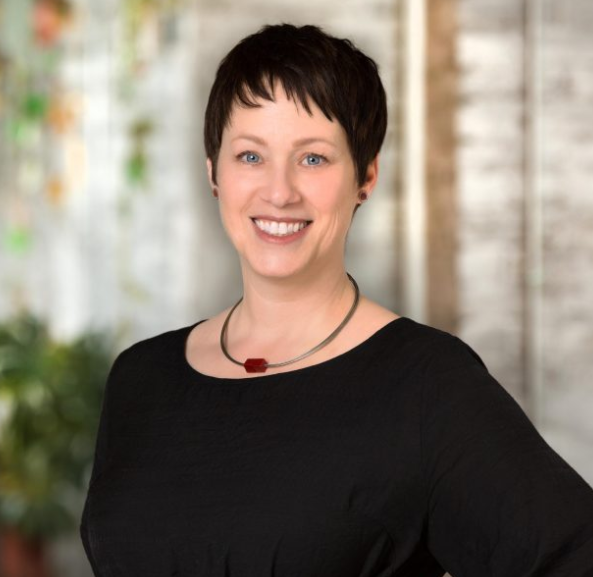 "My commitment to equity and inclusion led me to create an MSR Design-sponsored series of public forums (NextDesign) focused on the intersection of social issues and design. I also conduct a series of workshops around the globe for non-designers exploring the linkages between the built environment and inclusion. Internally, I founded an equity, diversity and inclusion (EDI) working group that examines MSR Design's practice, process, and projects and hosts regular firmwide conversations with the goal to improve in each area. Recently, MSR Design became the first MN architecture firm to attain a JUST 2.0 label, one of only two organizations in the state, enabling our firm identify areas of practice where we could have more meaningful impact."
---
Tina Patel – Assistant Professor of Interior Design
College of Architecture and Environmental Design, Kent State University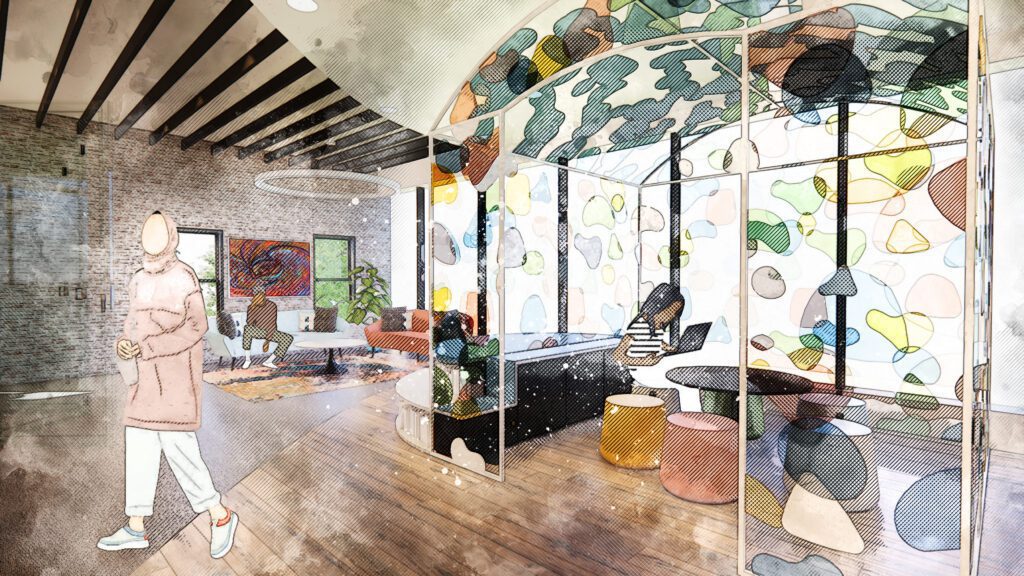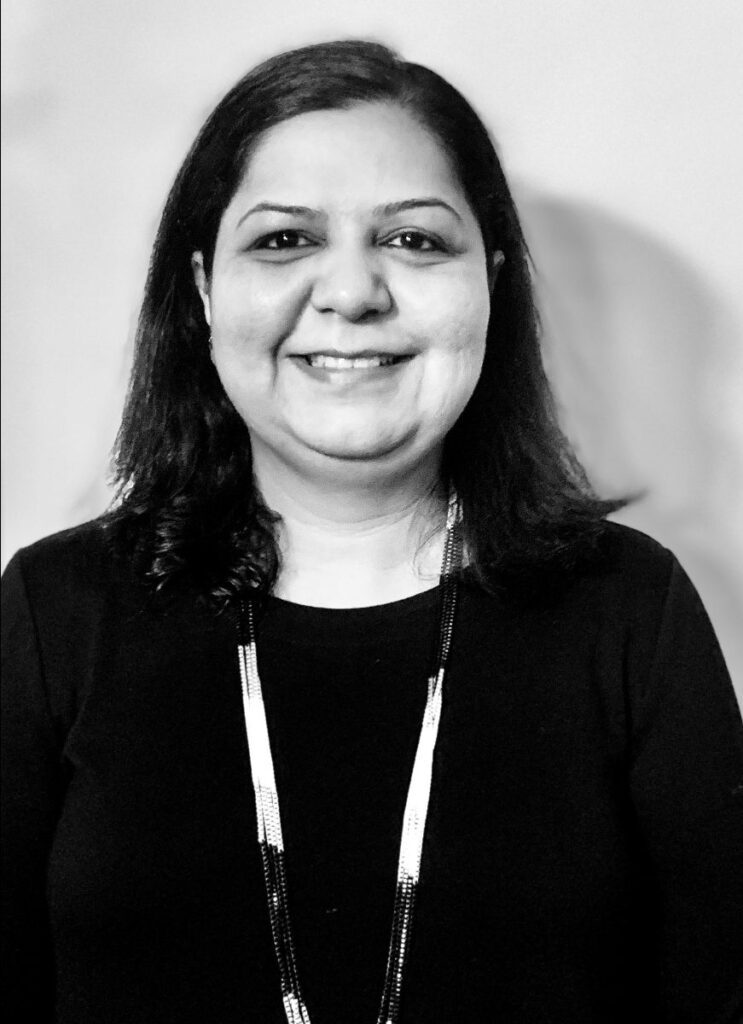 "With a keen interest in current social injustices, I started reading An American Summer- Love and Death in Chicago by Alex Kotlowitz, which focuses on communities that have been disproportionately impacted by segregation policies and witnessing violence. Foluké Cultural Arts Center in Cleveland is based upon the concept of art as a weapon against poverty, racism, and discrimination. A haven for at-risk youth, they wanted to expand their services by acquiring a new building in Cleveland. I introduced this as a studio project so students can sharpen their understanding of others with different realities as well as expose them to the role of art in ending poverty and exclusion. Another goal was to provide the organization with a prototype."
---
Betsy Vohs – Founder and CEO at Studio BV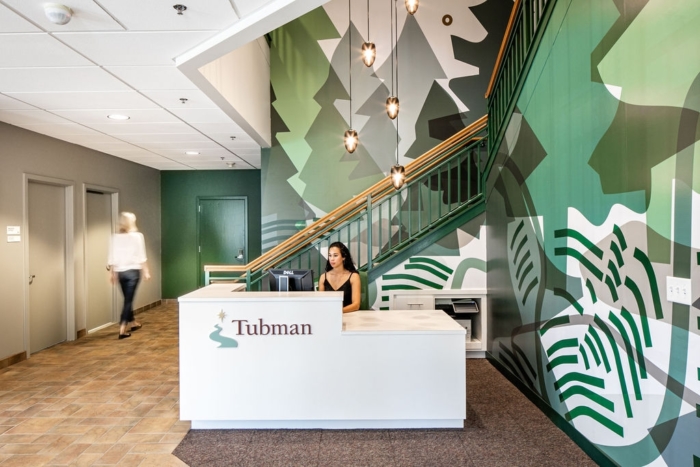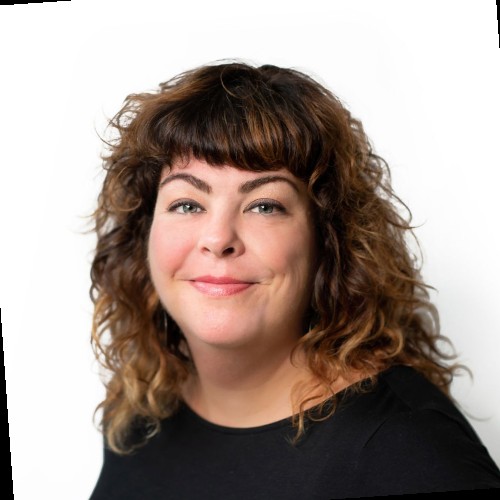 "As designers we can use our talents to help make a difference in our community and work with organizations to maximize the value of buildings and spaces. I believe good design can change everything.
Tubman is the leading provider of therapy, housing and support services to victims of domestic violence and trauma in Minnesota. This pro-bono design is inspired by Harriet Tubman's 19 journeys to the confederate south to help rescue and guide slaves to freedom, where she used the landscapes and stars as guides. Bold patterns, images, and colors reinforce the message of hope and optimism. Features include a retail store and a teaching kitchen."
---
Leif Kutschera – Artist and designer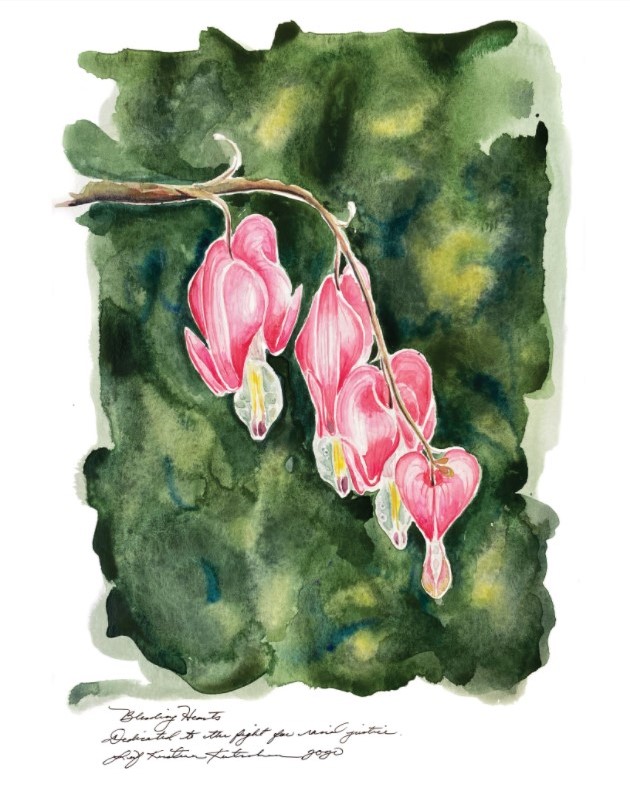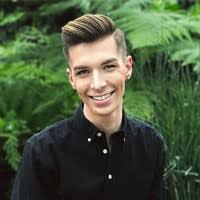 "In the wake of George Floyd's murder I knew I had a responsibility to use my place of privilege as a White person to do something. But would doing something actually be harmful by taking up more space as a White person? The best action I could take was to use my talents as an artist. I painted a series of watercolor bleeding hearts to auction off, reaching out to businesses who offered their services from framing to printing pro bono. After rallying several other local artists to join, I created a publicized event in which all proceeds benefited rebuilding areas of Minneapolis affected by the protests. The whole process was incredibly meaningful to connect with my community in grief, and rewarding as an artist and designer to put that pain into something actionable."