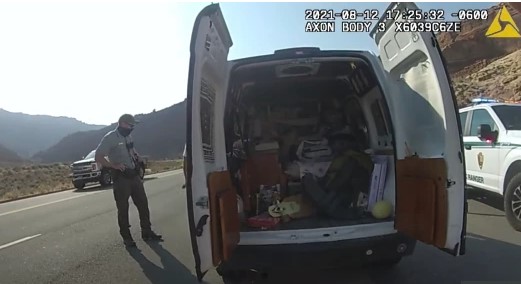 Images of how the van Gabby Petito shared with her fiancé Brian Laundrie looked before
and during the emergency stop.
Image credit: https://www.the-sun.com/news/3702224/bodycam-chaos-gabby-petito-van-brian-laundrie/
---
Nov. 5, 2021
Dear Cultural Enrichers,
Gabby Petito shared her struggles with Obsessive Compulsive Disorder (OCD) when police officers responded to the emergency call, a few weeks before her body was found in Wyoming's Grand Teton National Park.
"Some days, I have really bad OCD, and I was just cleaning and straightening up and I was apologizing to him saying that I'm so mean because sometimes I have OCD and get frustrated."
OCD affects close to 4 million people in the U.S., around 1.2% of the population, making it the fourth most common mental health disorder. The average age of onset is 19, with 25% of cases occurring by age 14, which is why early detection and treatment are so crucial in the well-being of those affected and their families. Many of OCD's compulsions involve environmental parameters–such as tables, bathroom sinks, doorways/thresholds, and light switches. And yet, few studies have concentrated on exploring the linkages between environmental parameters and OCD and how these can be used in diagnosis and treatment. Even fewer are attempts to design interventions that can nudge individuals with OCD to not over-engage.
We are now accepting proposals with design interventions to be considered for
an upcoming journal publication – due Dec. 15.
Let's amplify design's relevance,


Tasoulla Hadjiyanni, Founding Director
[email protected]
---
Tables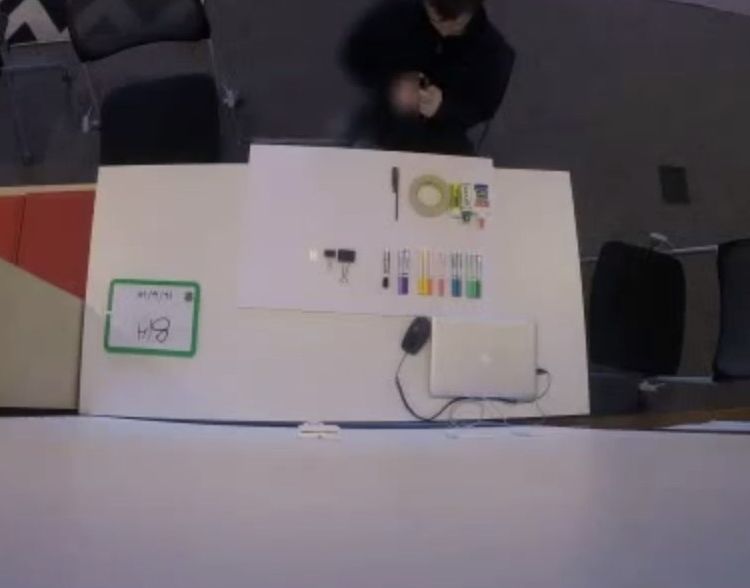 In our study, participants were seated on a chair by a table and provided with a box of school supplies, e.g., markers, tape, pencils, glue sticks, etc., and instructed to arrange the objects on the table in any way they chose. Youths with OCD compared with controls were significantly more likely to use a smaller amount of space in completing this task. Only 11% of youth with OCD used the whole table versus 45% of youth without OCD.
How can the design of a table nudge youth with OCD to claim more space?
---
Sinks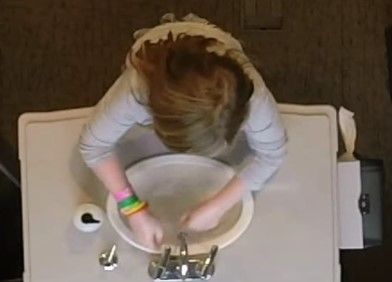 In our study, we found that youth with OCD were significantly more likely than youth without OCD to exhibit ''other'' behaviors during hand washing (e.g., touching/tapping the sink, washing/drying the sink, drinking water, investigating the setup, rubbing the countertop).
How can the design of a sink set-up nudge youth with OCD not to over-engage?
---
Thresholds
Another compulsion involves doorways and thresholds, such as passing through a doorway a certain number of times until they feel is right or checking repeatedly that a door is locked.
Using the examples below as inspiration, how can the design of doorways and thresholds
ease moving through spaces?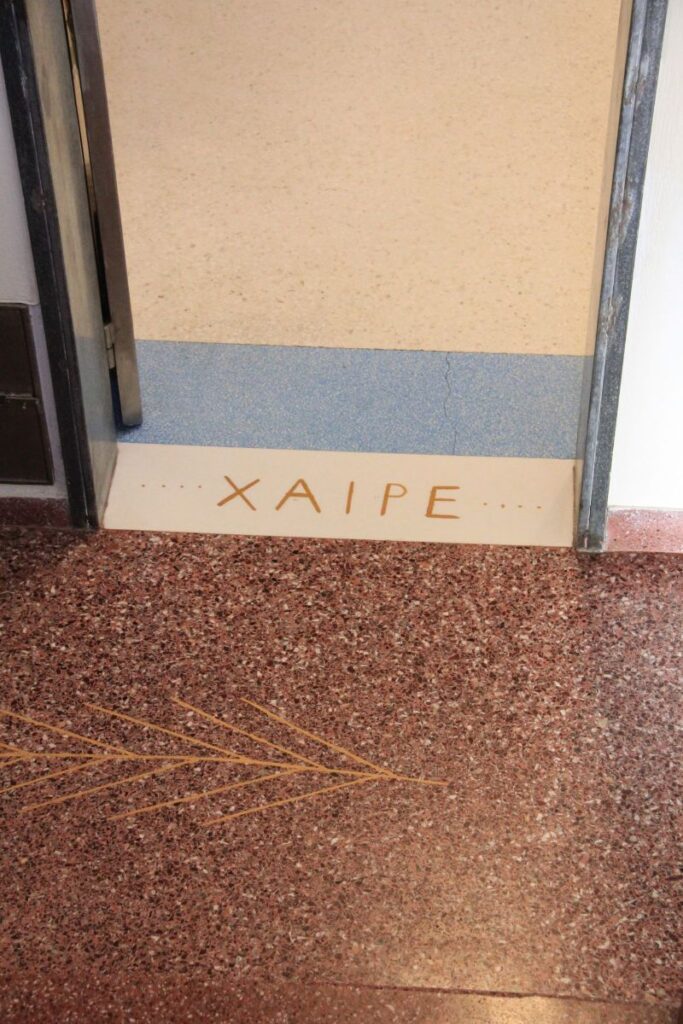 ---
Light switches
Another compulsion relates to light switches, which individuals with OCD switch on and off, over and over again.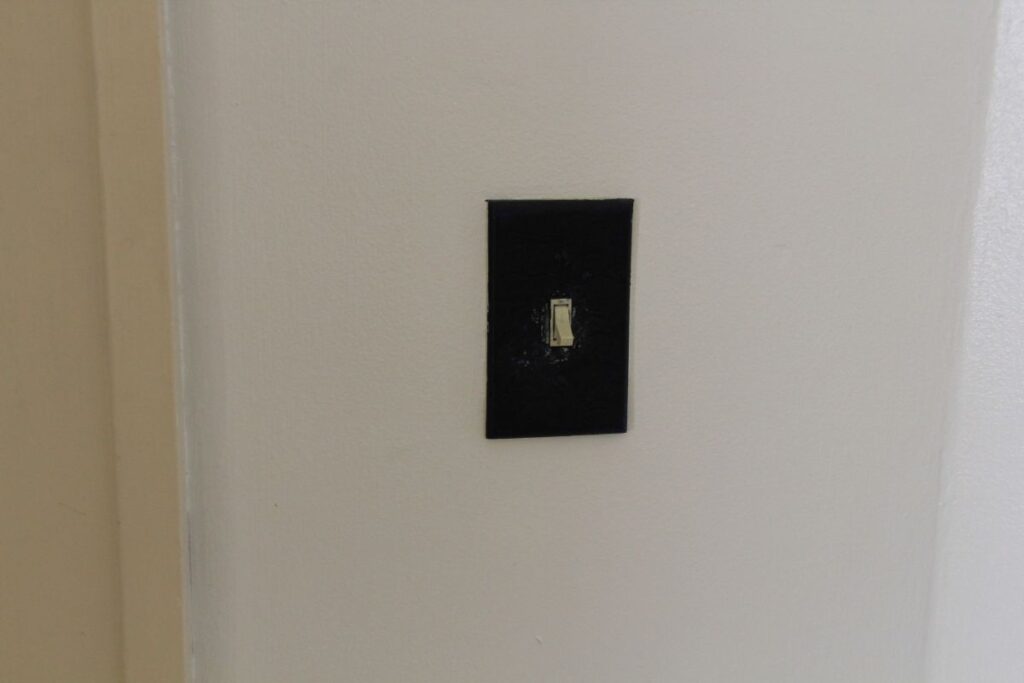 How can the design of light switches nudge youth with OCD not to over-engage?