Dear colleagues,
We are excited to announce the launch of the "What We Do" page for Culturally Enriched Communities.
We are "Cultural Enrichers"who advocate for healthy and connected communities in which everyone can thrive and who share the CAST commitment, which means "to form by this process." Through Consider, Act, Seek, and Transform one can CAST Culturally Enriched Communities.
Consider – Acknowledge that often, meaning-making choices are bounded due to disparities, stereotypes, access to opportunities, and systemic inequalities. Listen here for how to move from "Cancel Culture" toward "Consider Culture."
Act – Challenge assumptions, build synergies, and create dialogues in higher education, design practice, and policy-making.
Seek – Devote time, energy, and funds to capture and understand diverse experiences – from policy makers to community members.
Transform – Account for the complex and multidimensional perspectives identified in designs and policies.
I would like to thank Traci Engel Lesneski, CEO, President, and Principal with MSR Design for coining the term "Cultural Enrichers" during a dialogue around equity and diversity. For more examples of how we can help you strengthen your CAST commitment, see below.
Tasoulla Hadjiyanni, Editor
[email protected]
---
CONSIDER with our researchers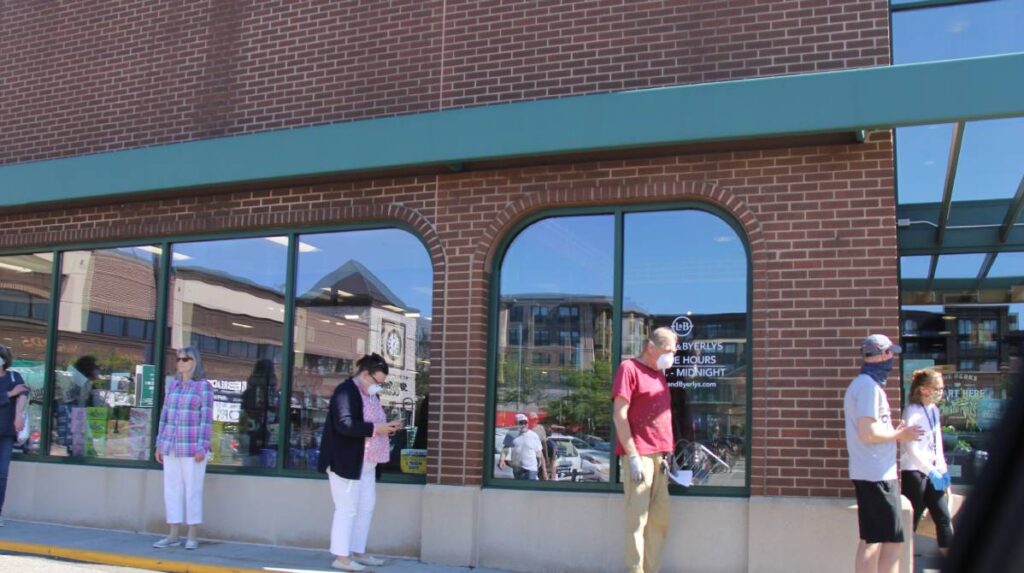 We are researchers who use rigorous and thought-provoking studies to uncover priorities and opportunities pertinent to your project and goals.
Example: Culturally Enriched Communities – Covid-19 page
---
ACT with our strategists
---
SEEK with our interpreters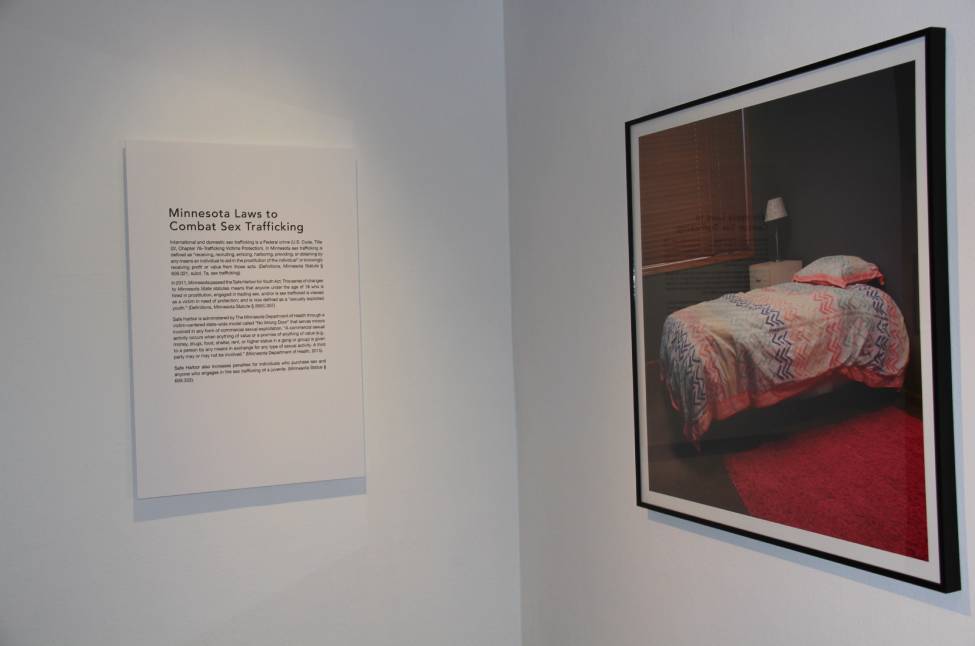 We are interpreters who capture communities' stories through buildings and places, helping build bridges and connections in effective and impactful ways that share knowledge and start dialogues.
Example: When Places Speak – Minneapolis exhibit
---
TRANSFORM with our designers
We are designers who fuse research findings with creativity to envision designs and policies that support diverse ways of living, eliminating disparities and exclusion.
Example: Affordable Housing Design