Principle #5 - Productive communities
Why is eliminating income disparities important?
According to the Minnesota Compass (2019), 9.0% of Minnesota's population experienced poverty:
American Indian:         30.2%
Black:                             26.8%
Hispanic:                       14.9%
White (non-Hispanic):    6.5%
Inequality in employment, education, and earnings has cost the U.S. economy nearly $22.9 trillion over the past 30 years.
Examples of micro design interventions
Give space to Cultural Corridors to broaden a city's brand identity
Franklin Avenue is one of the main arteries that connects east and west Minneapolis. Being the site of the American Indian Cultural Corridor, Franklin Avenue was noted by Air France Magazine as the #6 reason to visit Minneapolis: "New York, LA and San Francisco have their Little Italy and their Chinatown but Minneapolis is the only place where you will find an American Indian Cultural Corridor." Plans by NACDI, the Native American Community Development Institute, to expand the intersection of Cedar and Franklin include an American Indian owned hotel, a convention facility, restaurants, a cultural center and museum and performance center.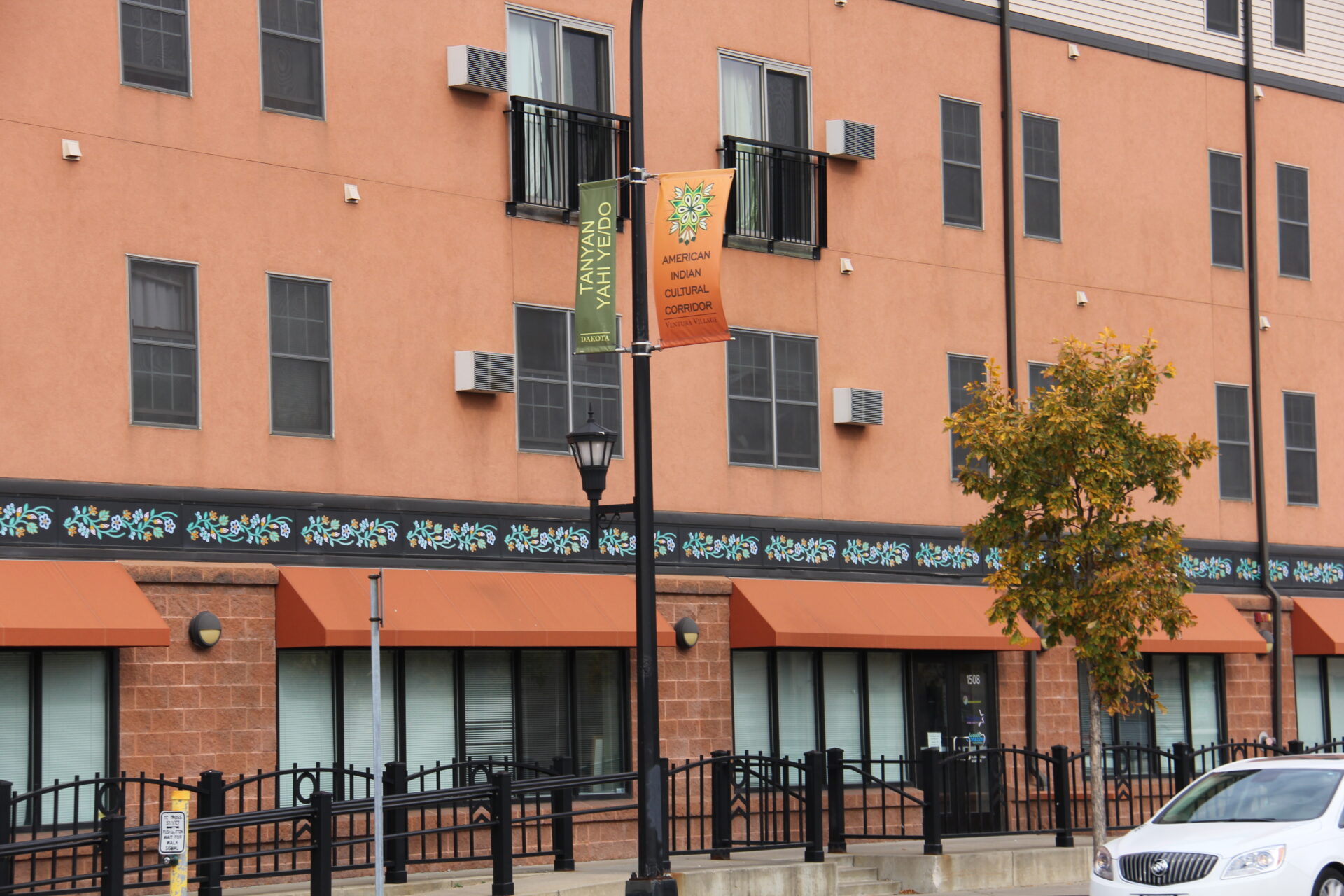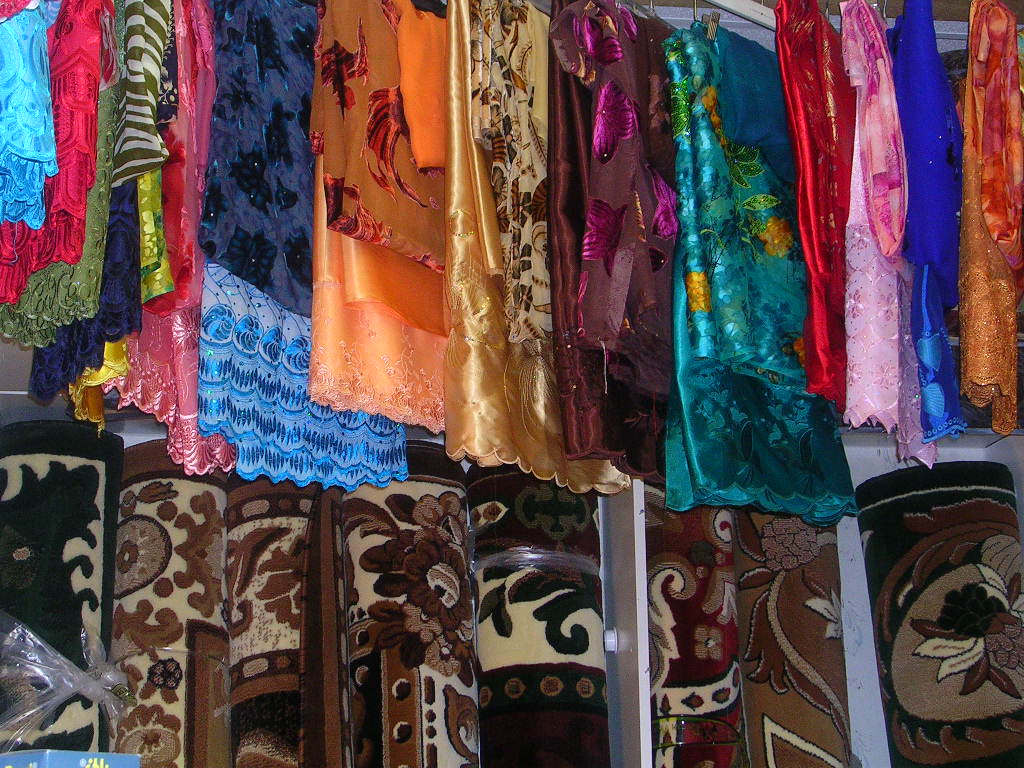 Invest in immigrant entrepreneurship to strengthen economic development
Located in the Whittier neighborhood of Minneapolis, Karmel Square Somali Mall houses over150 Somali businesses, acting as a global gateway. Nearly always bustling with activity, the Somali Mall serves Minnesota's Somali community and is comprised of two buildings that house food vendors, clothing stores, tailors, shoe shiners, and cell phone shops. Two prayer areas are also found here to support the religious needs of Muslim Somalis, including the largest mosque in the state. Many of the businesses are run by women, providing them and their families with opportunities for financial independence.
Expand architectural services in rural and diverse communities to eliminate disparities
Betsy Vohs – Founder and CEO at Studio BV notes: "As designers we can use our talents to help make a difference in our community and work with organizations to maximize the value of buildings and spaces. I believe good design can change everything. Tubman is the leading provider of therapy, housing and support services to victims of domestic violence and trauma in Minnesota. This pro-bono design is inspired by Harriet Tubman's 19 journeys to the confederate south to help rescue and guide slaves to freedom, where she used the landscapes and stars as guides. Bold patterns, images, and colors reinforce the message of hope and optimism. Features include a retail store and a teaching kitchen."