Principle #6 - Connected Communities
Why is eliminating segregation important?
A long history of segregation has resulted in many parts of the Greater Minneapolis/St Paul region remaining racially segregated. For example:
Near North Minneapolis – 60.8% Black
Linden Hills – 90.1% White
Higher levels of racial segregation are associated with lower incomes for Blacks, lower educational attainment for Whites and Blacks, and lower levels of safety for all area residents. McKinsey & Company estimates that continued racial and economic segregation will cost the U.S. 4% to 6% of its GDP by 2028 due to its dampening effect on consumption and investment.
Examples of micro design interventions
Increase your historical awareness to jumpstart innovative thinking
Learn the history of how racial covenants were used as tools by real estate developers to prevent people of color from buying property. Read about the history of your own house and learn more about how it came to have the value it has today. Familiarize yourself with current efforts to increase representation in real estate and land use industries. For an in-depth look start with The Mapping Prejudice Project.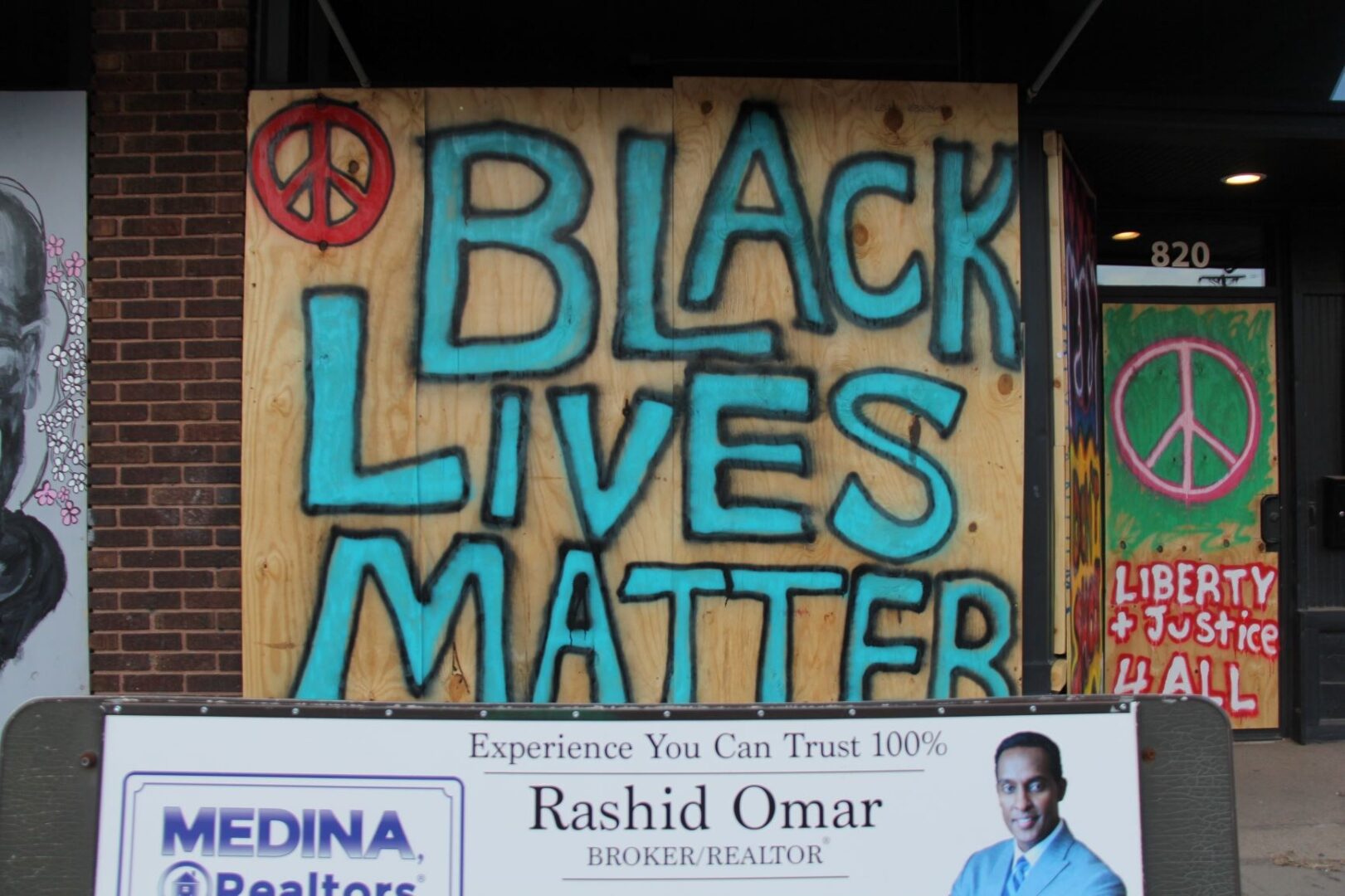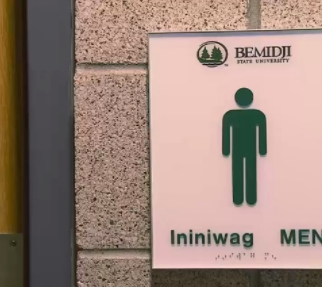 Employ signage with diverse languages to reaffirm traditions and heritage
Bemidji Ojibwe Language Project is enacted by more than 150 area businesses to support the Ojibwe community and showcase Bemidji's diversity–13% of Bemidji's population is Native American. The project created a movement among local business owners to include signage in the Ojibwe language. Reaffirming the Ojibwe language through store signage increases connectedness and helps in the language revitalization efforts.
Improve exterior facades to create spaces of pride and dignity
"It's more than just a cookie...it's building new relationships," declares Cookie Cart which provides teens 15-18 years old with lasting and meaningful work, life and leadership skills through experience and training in urban nonprofit bakeries. In 2018, 259 teens were employed for their first paid job experience. Before the pandemic struck, the unemployment rate among Blacks in Minnesota was almost double the state average. The pandemic only increased the gap and disparities, making organizations such as Cookie Cart instrumental to recovery. The West Broadway and Business Area Coalition supports such efforts through for example, the Facade Improvement Grant Program which helps upgrade the look of West Broadway, instilling pride and sense of belonging.