Principle #3 - Healthy communities
Why is eliminating health and well-being disparities important?
Examples of micro design interventions
Centralize kitchens in workplaces to support healthy eating
With employees spending much of their day at work, eating healthy while in the office can influence a person's long-term health and wellness. This kitchen at BloxHub, the hub for Nordic sustainable urbanization in Copenhagen, is located in the center of the space, sending the signal of the importance of healthy meals while at the same time inviting people to socialize and connect during meal preparation. The printer can also be found here, another opportunity to mingle.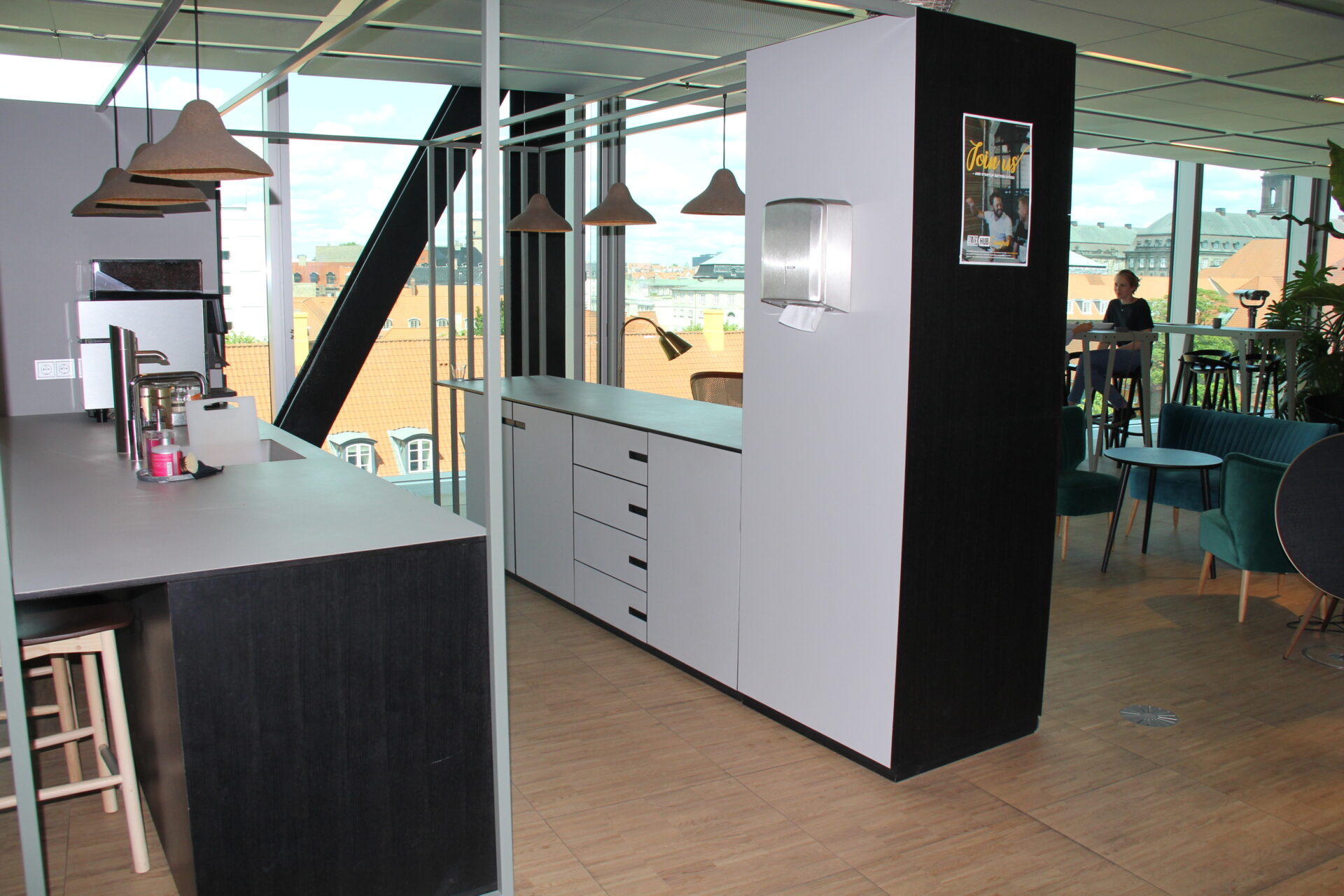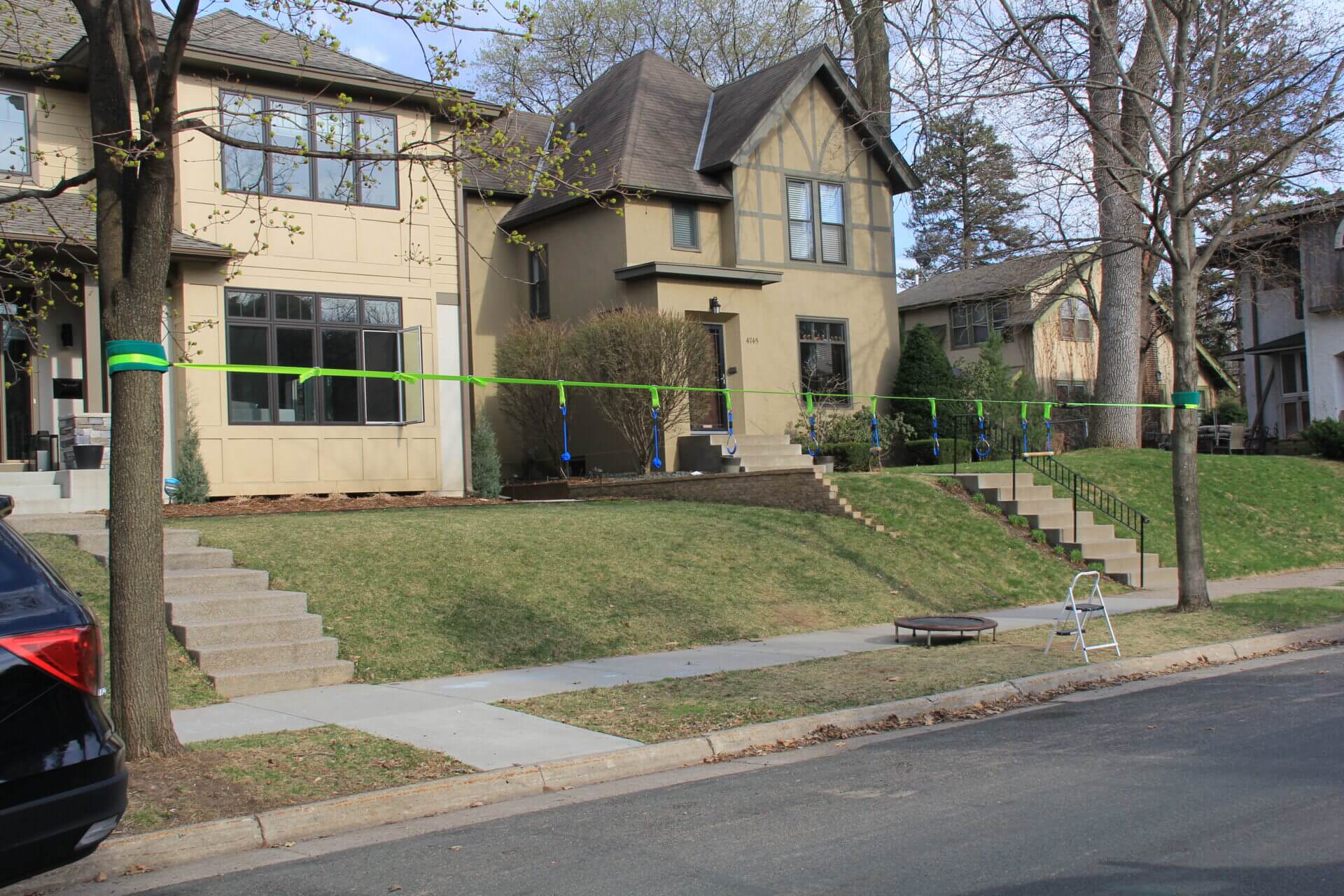 Take advantage of green spaces to increase activity
A boulevard is transformed into an outdoor gym that keeps children and youth active. According to the Centers for Disease Control and Prevention, regular physical activity can help children and adolescents improve cardiorespiratory fitness, build strong bones and muscles, control weight, reduce symptoms of anxiety and depression, and reduce the risk of developing health conditions such as heart disease, cancer, Type 2 diabetes, high blood pressure, osteoporosis, and obesity.
Balance alone and together time to safeguard mental well-being
"Spend some time alone every day," the Dalai Lama urges in his teachings. Being away from the gaze of other people is as important as being with others to our health and well-being. Spending time apart from others, provokes a kind of introspection — and freedom from self-consciousness — that strengthens our sense of identity and enables us to rebound. Instead of sadness and loneliness, solitude has benefits that include freedom, creativity, intimacy, and spirituality. Design homes where people can secure space to be alone as well as come together with others—from a bathroom to a home office. Drawing by Stephanie Davidson.