Principle #4 - Educated communities
Why is eliminating educational disparities important?
Educational disparities in Minnesota include reading proficiency:
White:                              66.6%
Hispanic:                         38.2%
American Indian:           34.0%
Black:                               33.9%
Inequality in higher education is costing the U.S. $965 billion annually in lost tax revenue and increased spending on public assistance, criminal justice, and more.
Examples of micro design interventions
Take advantage of walls in homes to communicate importance of knowledge
Denmark has the third best higher education system in the world. The curiosity to learn more about the world and to push knowledge is nurtured early on, in the home. Walls lined-up with books encourage children to learn and grow.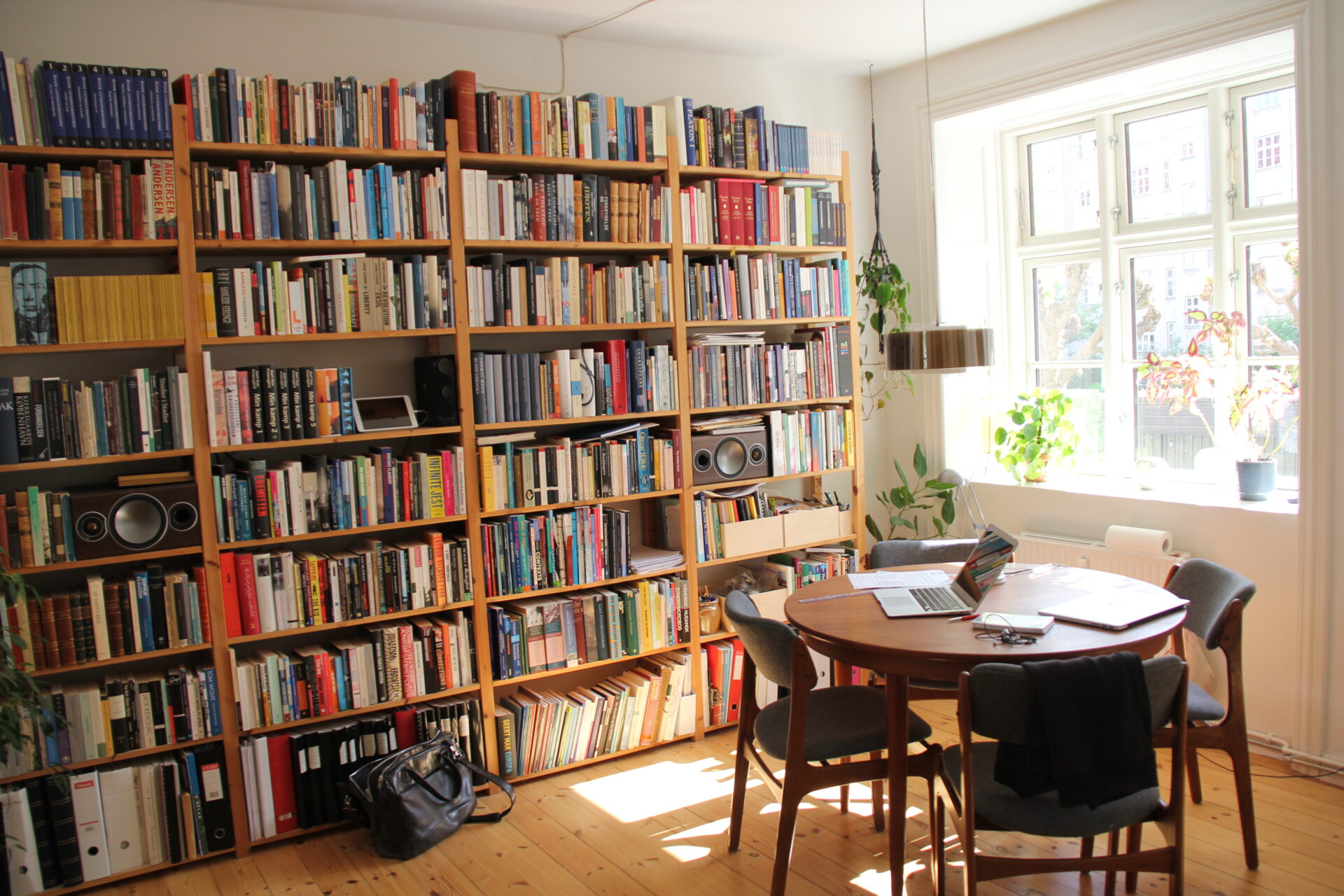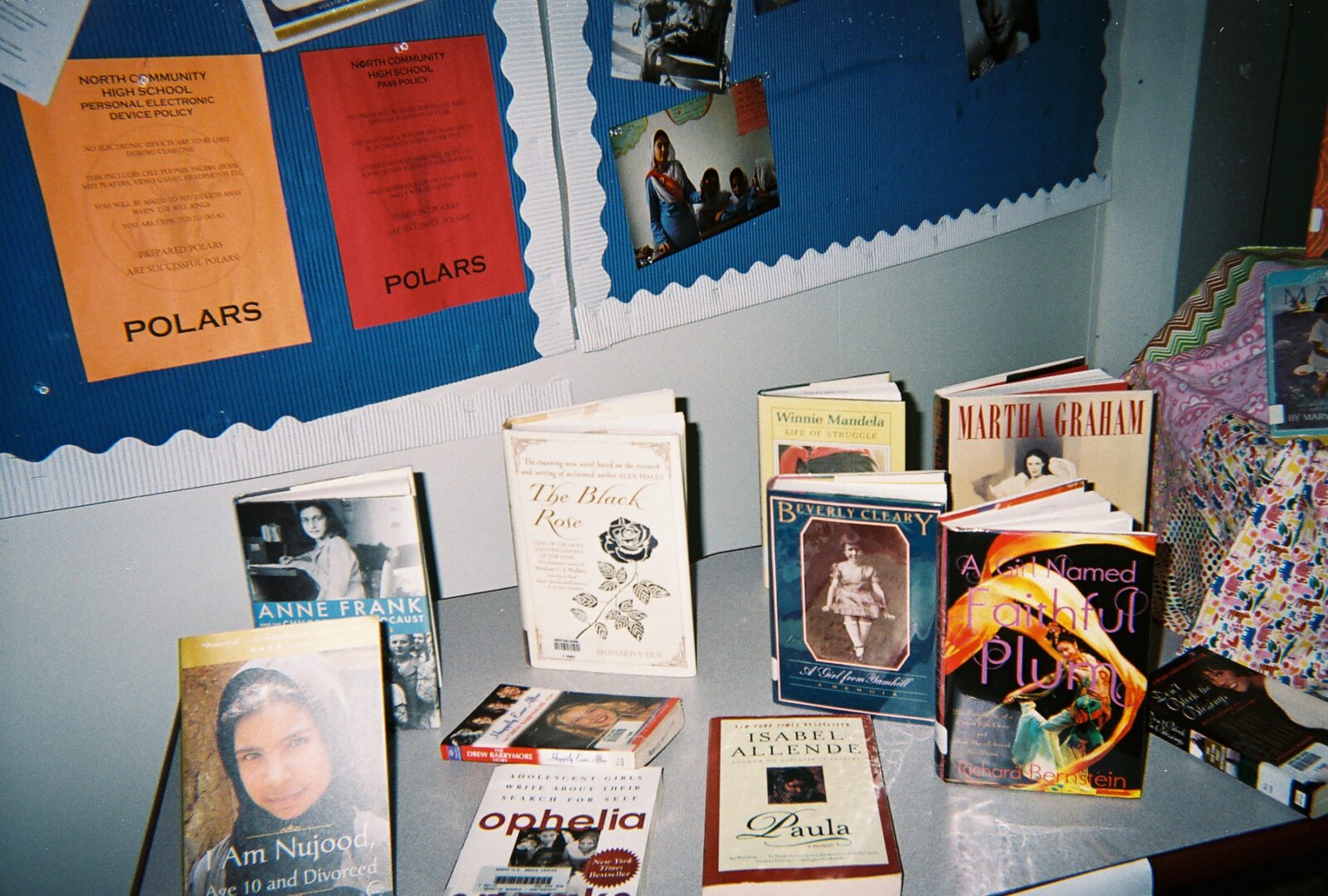 Allow spaces in schools for rotating exhibits to increase engagement
North High School (NHS) is part of the Minneapolis Public School System and its student body includes mostly African Americans. Ninety percent of the students qualified for free or reduced lunch. Identified as a 'dropout factory,' partly because its senior class had 60 percent or fewer of the students who entered as freshmen, NHS was phased to close by 2014. This news was met with emotional resistance from both students and members of the community, who pushed back to keep NHS open. Book and science exhibits that line the halls and classrooms instill in students a sense of achievement and aspirations for the future. Learn more at "My school and me"  (Strickland & Hadjiyanni, 2013).
Inspire the next generation of designers to solidify design innovation
In the words of interior design educator Tina Patel: "With a keen interest in current social injustices, I started reading An American Summer- Love and Death in Chicago by Alex Kotlowitz, which focuses on communities that have been disproportionately impacted by segregation policies and witnessing violence. Foluké Cultural Arts Center in Cleveland is based upon the concept of art as a weapon against poverty, racism, and discrimination. A haven for at-risk youth, they wanted to expand their services by acquiring a new building in Cleveland. I introduced this as a studio project so students can sharpen their understanding of others with different realities as well as expose them to the role of art in ending poverty and exclusion. Another goal was to provide the organization with a prototype." Design and image by Eva Hawk and Lexi Springer.