We are activists who translate design research into resources for social and racial justice.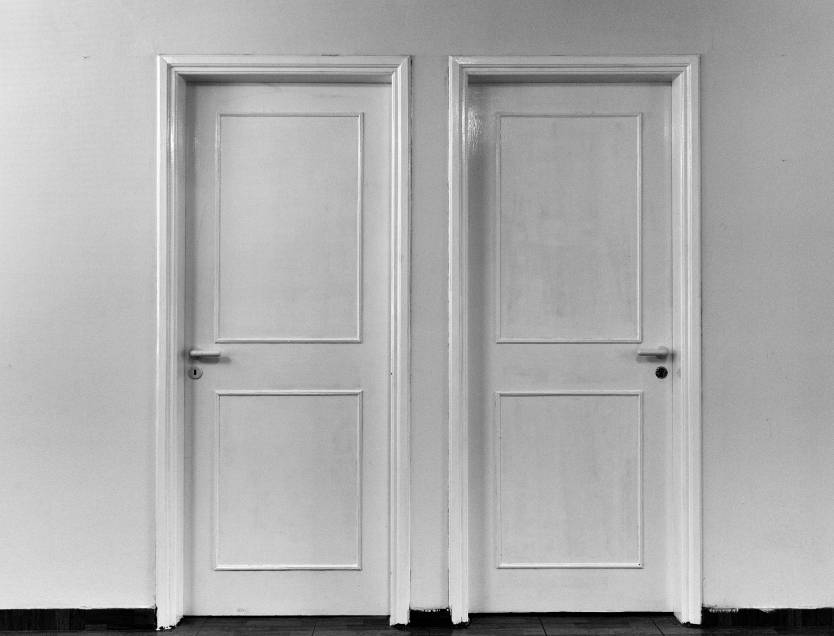 When Places Speak
A photography exhibit that sheds light on places associated with sex trafficking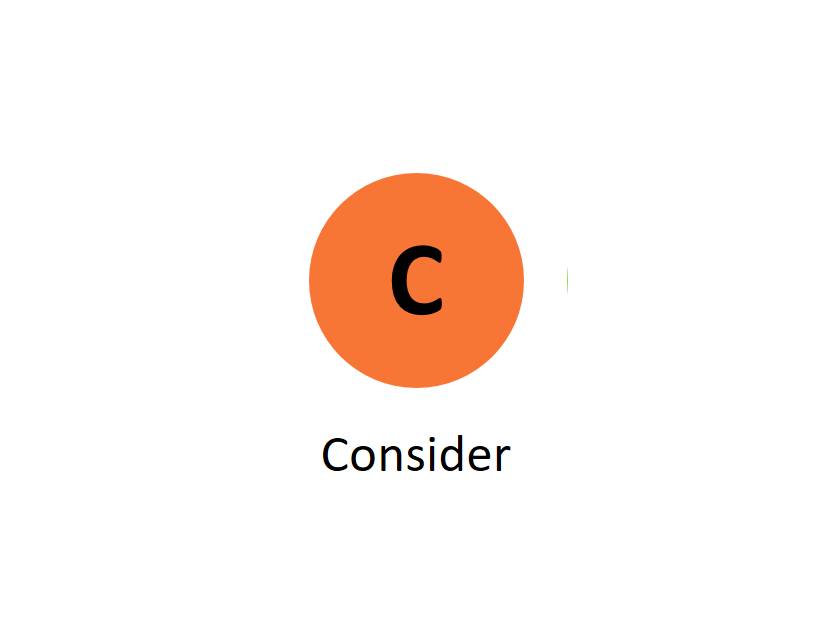 Documentary film
A film on built environments and social exclusion.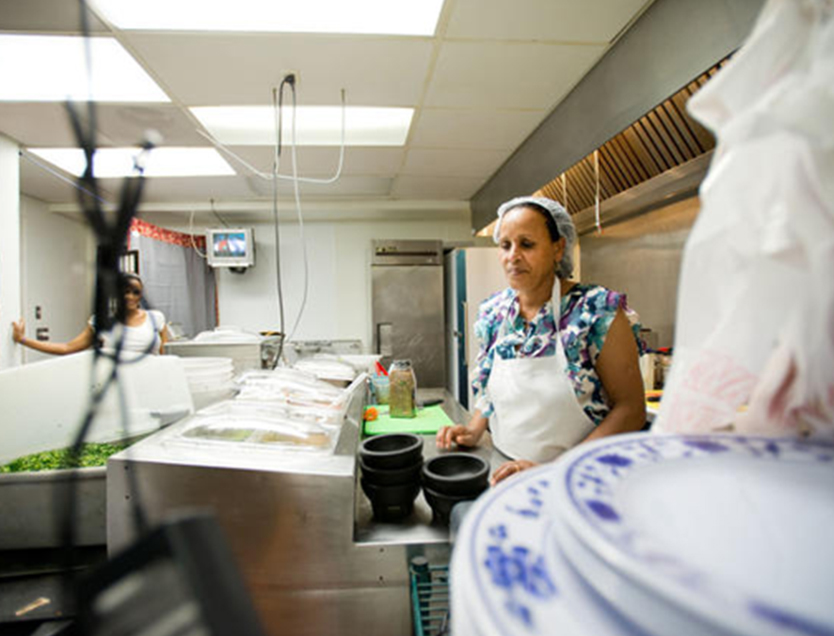 The Mapping Resilience Project
Digital stories transform the architectural history canon through everyday places.