Principle #1 - Homed communities
Why is eliminating home-ownership disparities important?
Minnesota has one of the largest home-ownership gaps in the country. In 2019,
76.9% - White households
43.6% - households of color
Home should be a right. Homed Communities is the first principle and the one in the center because home is fundamental to human existence and  impacts many facets of life. The Federal Reserve reports that the average homeowner in 2016 had a household wealth of $231,400, compared to the average renter having a household wealth of just $5,200.
Homeownership increases a chance that a child will stay in school by up to 9% for low-income families, families have healthier food choices, and 63% of children improve their reading skills. Half of homeowners have a reduced commute time to work and also feel better about their ability to cover a large, unexpected bill. Reduced crime is another common result of improved housing.
Examples of micro design interventions
Invest in affordable housing to increase home stability
The city of Minneapolis has one of the worst shortages of affordable housing in the nation. Census data shows about half of renters in the city struggle to pay their landlords. The loss of affordable housing have resulted in a greater number of cost-burdened households – households in which more than 30 percent of household income goes toward housing. Thirty-seven percent of all households in Minneapolis are cost-burdened. Over 50 percent of Black households and American Indian households, and over 45 percent Hispanic households are cost-burdened, whereas one in three white households are cost-burdened. The Minneapolis 2040 plan aims to increase the housing supply.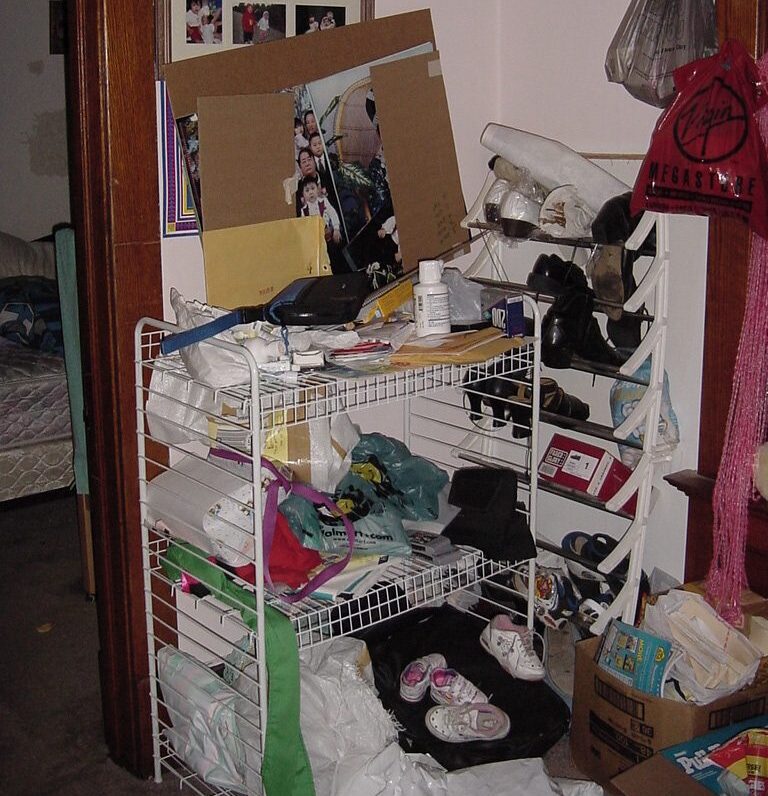 Advocate for home interiors in policy-making to support meaning-making
Home is more than housing—it includes the ability of people to create meaning in their lives. Current occupancy standards for Minneapolis Public Housing for example, state that in a 2 bedroom unit, a maximum of 4 people are allowed (p.33). For many low-income households however, living with extended family is crucial to adaptation and well-being. Living scenarios that do not abide by occupancy standards are positioned as "over-crowding." On the one hand, these standards protect space use and safety. On the other hand however, they can be exclusionary and dictate what a family looks like and who can support whom. Our value system and the policies that result from it needs to be readjusted if we are to create a more equitable and just world. See "The Right to Home – Exploring How Space, Culture, and Identity Intersect with Disparities."
Allow space for a kitchen table to strengthen self-esteem
This is the kitchen table that an African American mother uses to teach her two girls "To be self-sufficient and responsible in society". Three times a week, the girls had to cook and set up the table for a meal. Research backs her up - teenagers who partake in family meals have higher academic performance, higher self-esteem, and are overall healthier as families that eat around the table tend to eat healthier meals. The space for the kitchen table was too small for their family of four so the girls pulled the table out for family meals and moved it against the wall for all other times. This table helps make visible those who decide whether there will be space and who can afford it – architects, interior designers, policy makers, funders. See TEDx Minneapolis talk.