We are educators who develop curricula, review and evaluate pedagogies, identify resources, and craft visions that position your institution's relevance to social and racial justice.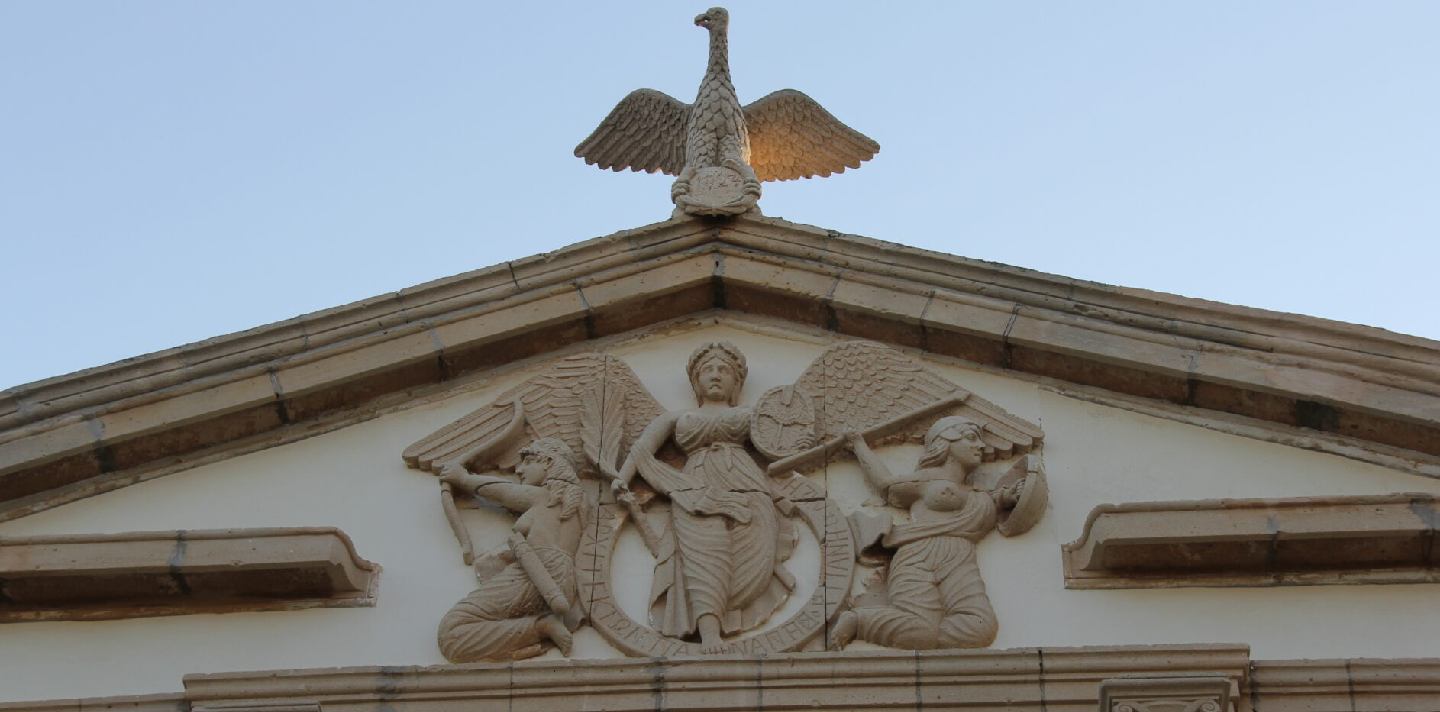 Decolonizing the curriculum
Diversity, equity, and inclusion initiatives undertaken on the side are not enough to transform students into global citizens. Decolonizing compels all of us to take a stand as it calls for identifying systems of exclusion as well as working to change them.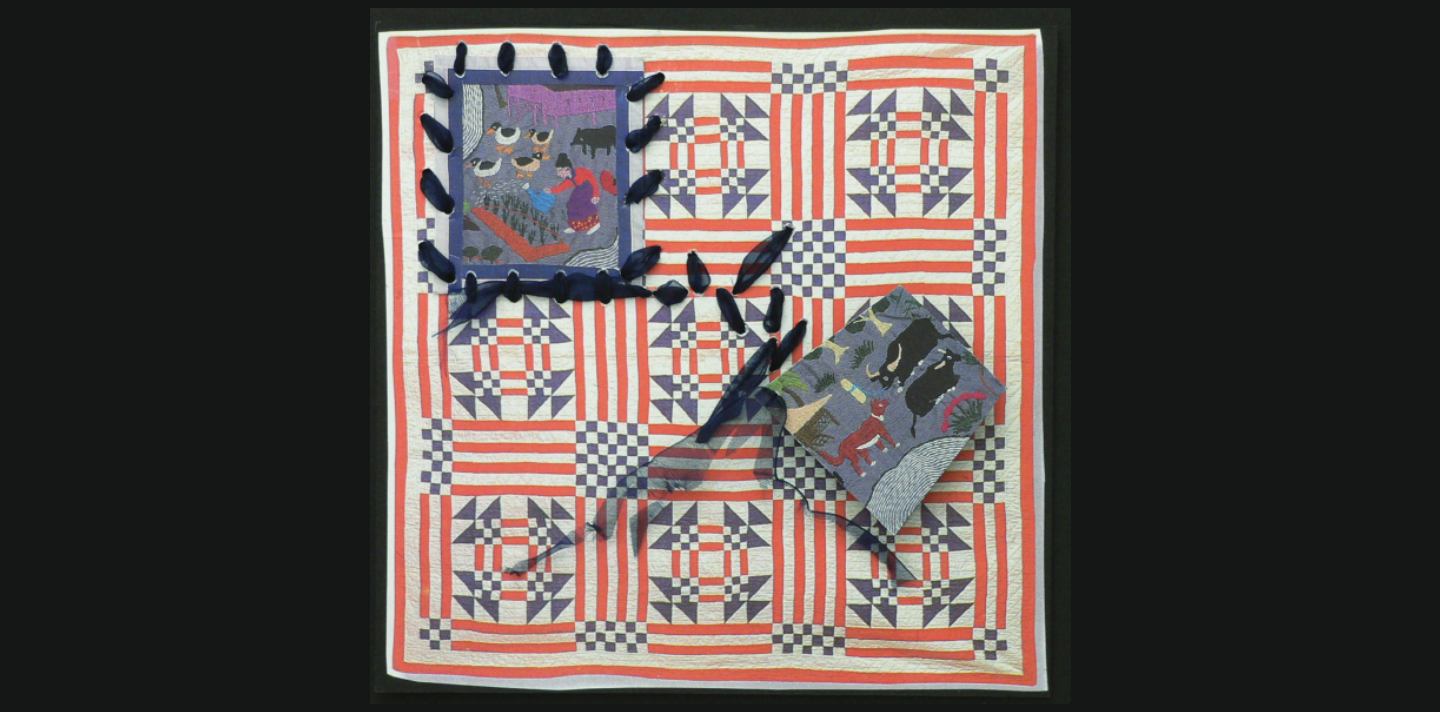 Concept Development
Concepts can be the medium through which students can unravel the myth of "culture" and expose its dynamic and changing nature, the tensions and contradictions involved, as well as the multiple ways of belonging.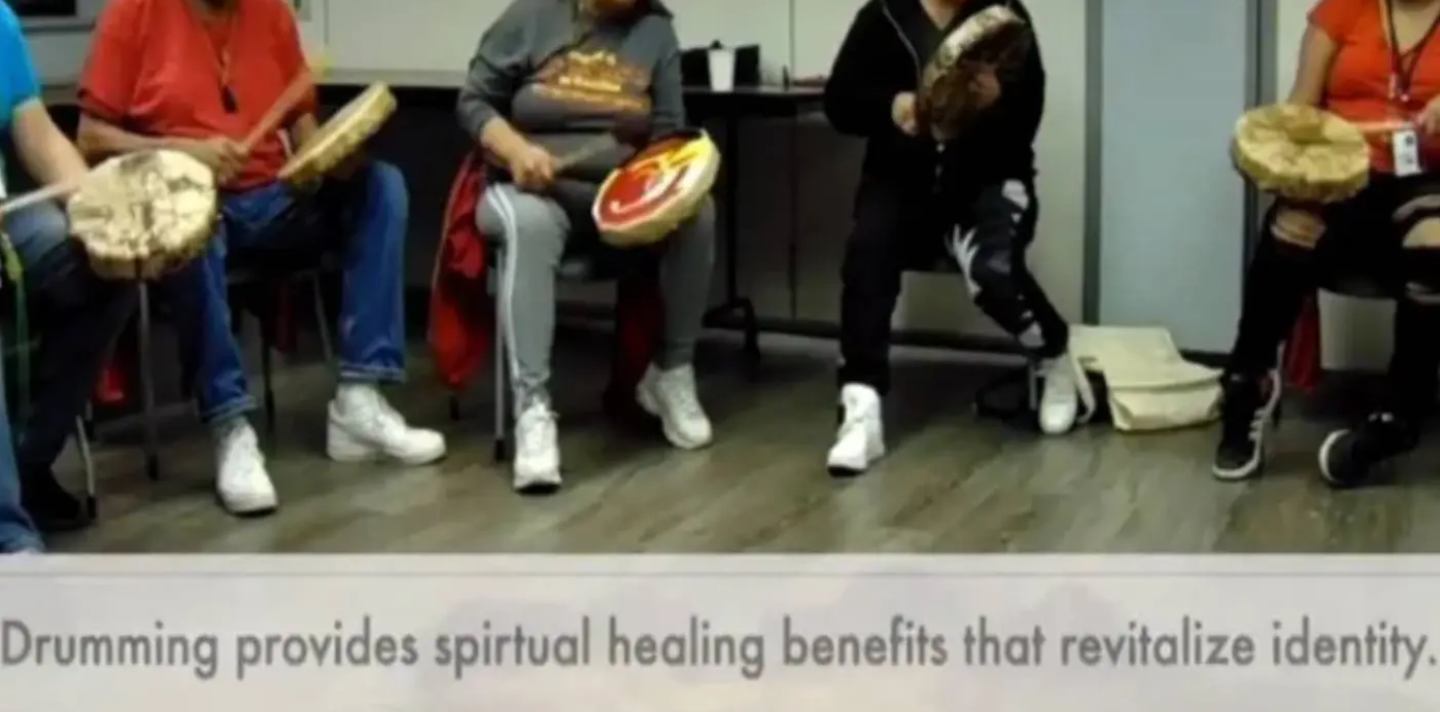 Digital Storytelling
Digital storytelling provides an alternative way of knowing and engaging communities that gives students the opportunity to help make visible everyday architectures and claiming processes that are often rendered invisible through socio-political processes.